The UK Parliament recently announced that, with only a limited number of people allowed in the Houses of Commons and Lords, MPs and Peers would be dialling in via video link. We thought we would put together a few suggested backgrounds for certain political figures who have displayed their various preferred environments over the years.
Theresa May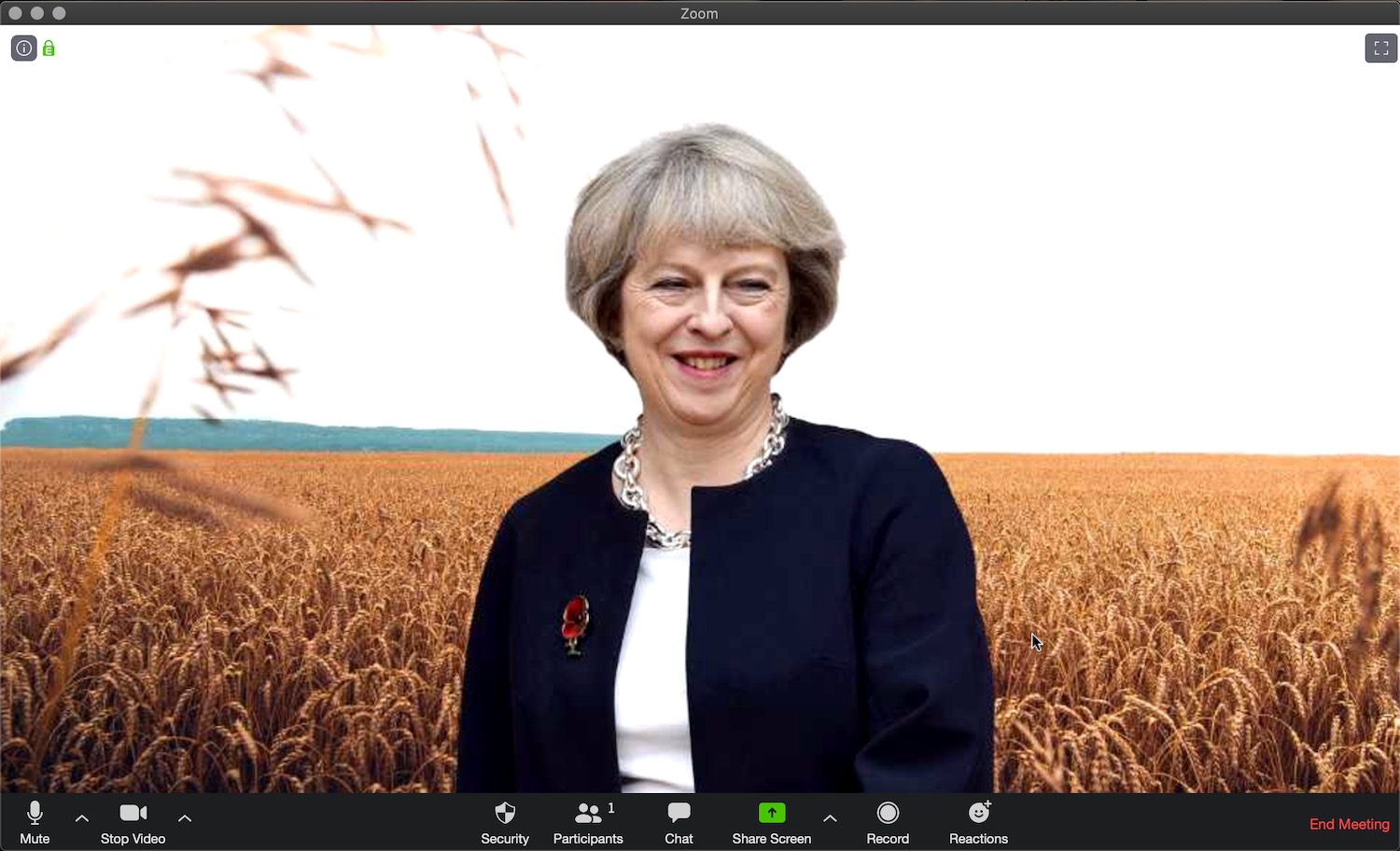 Jeremy Corbyn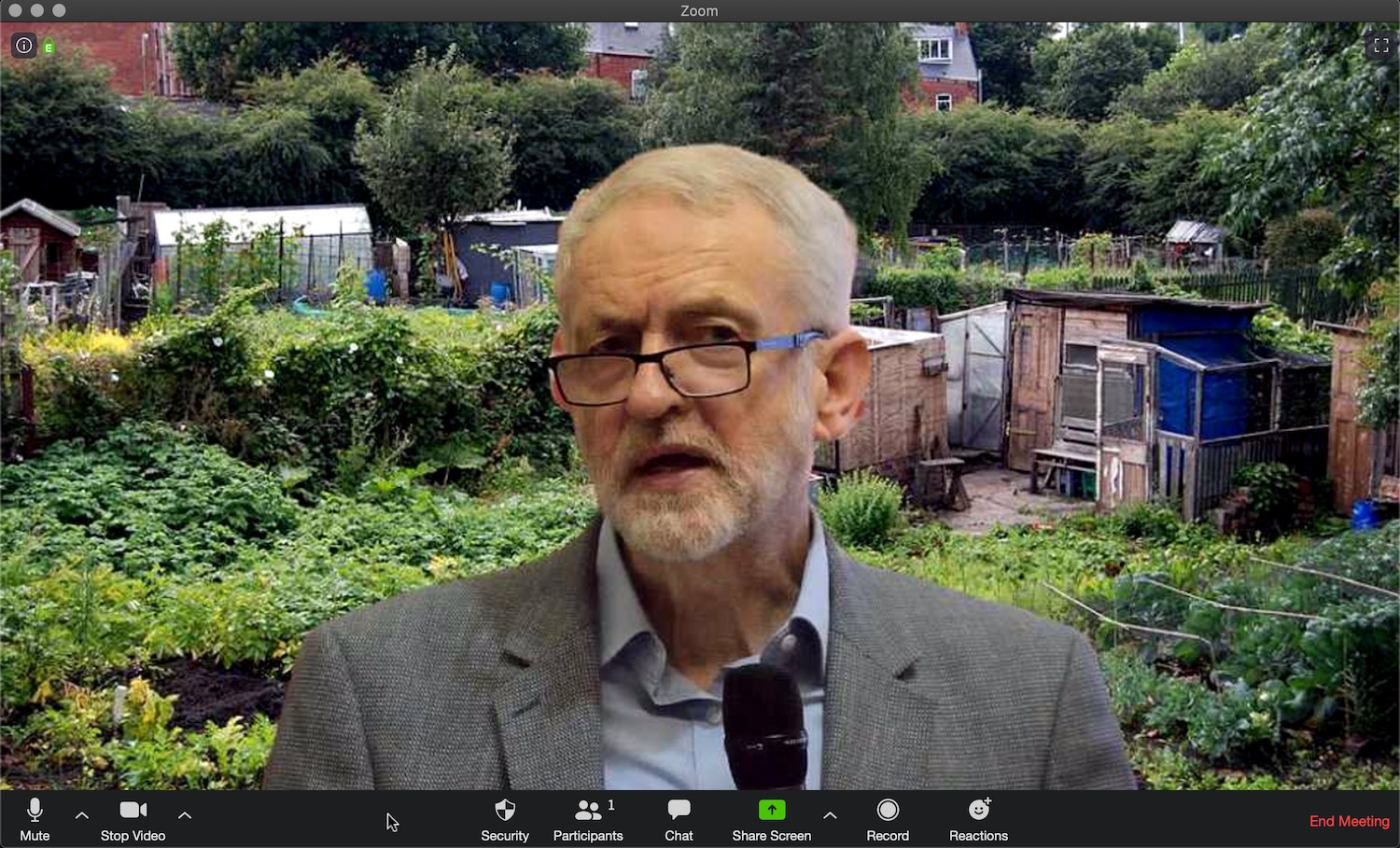 Jacob Rees-Mogg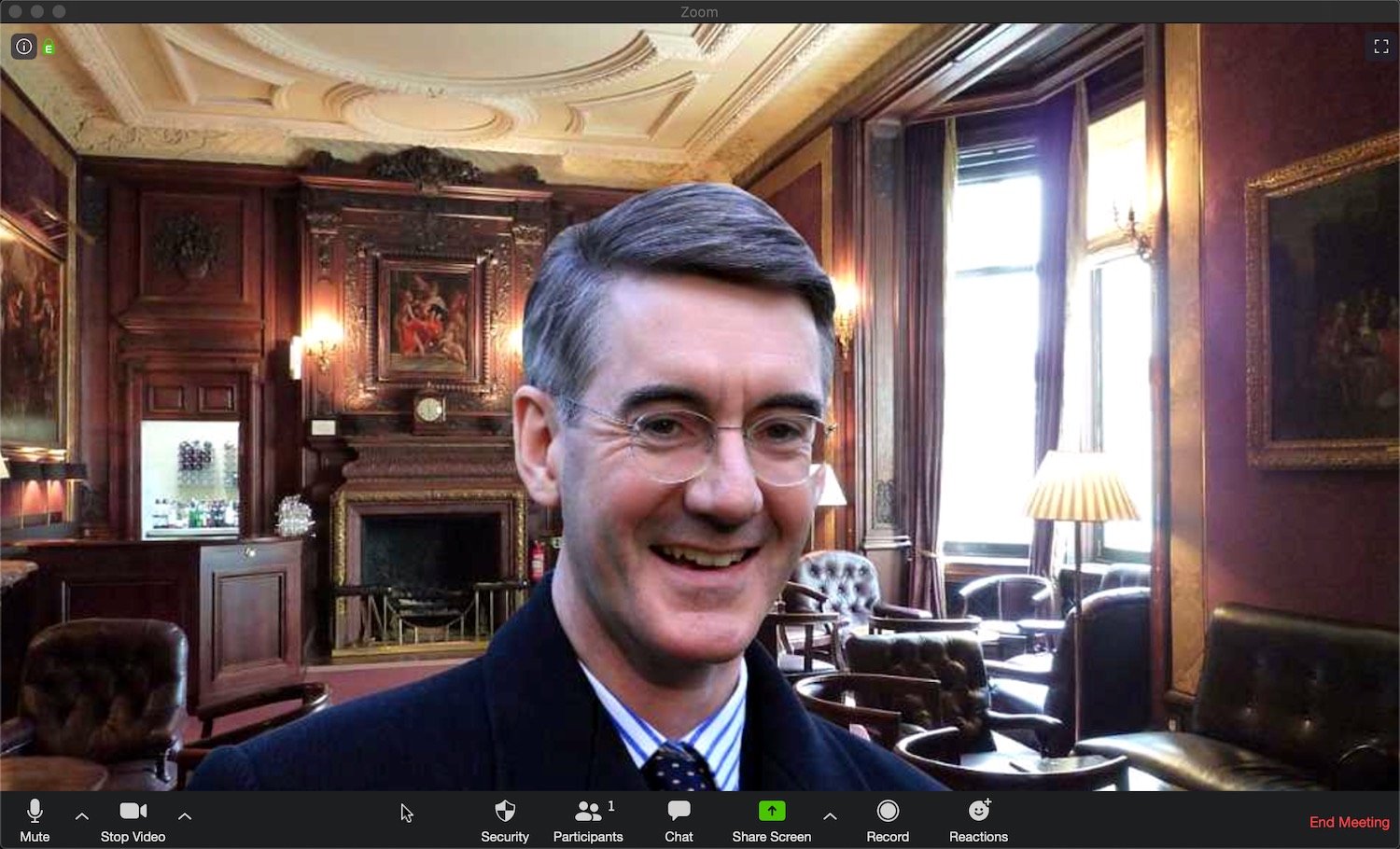 William Hague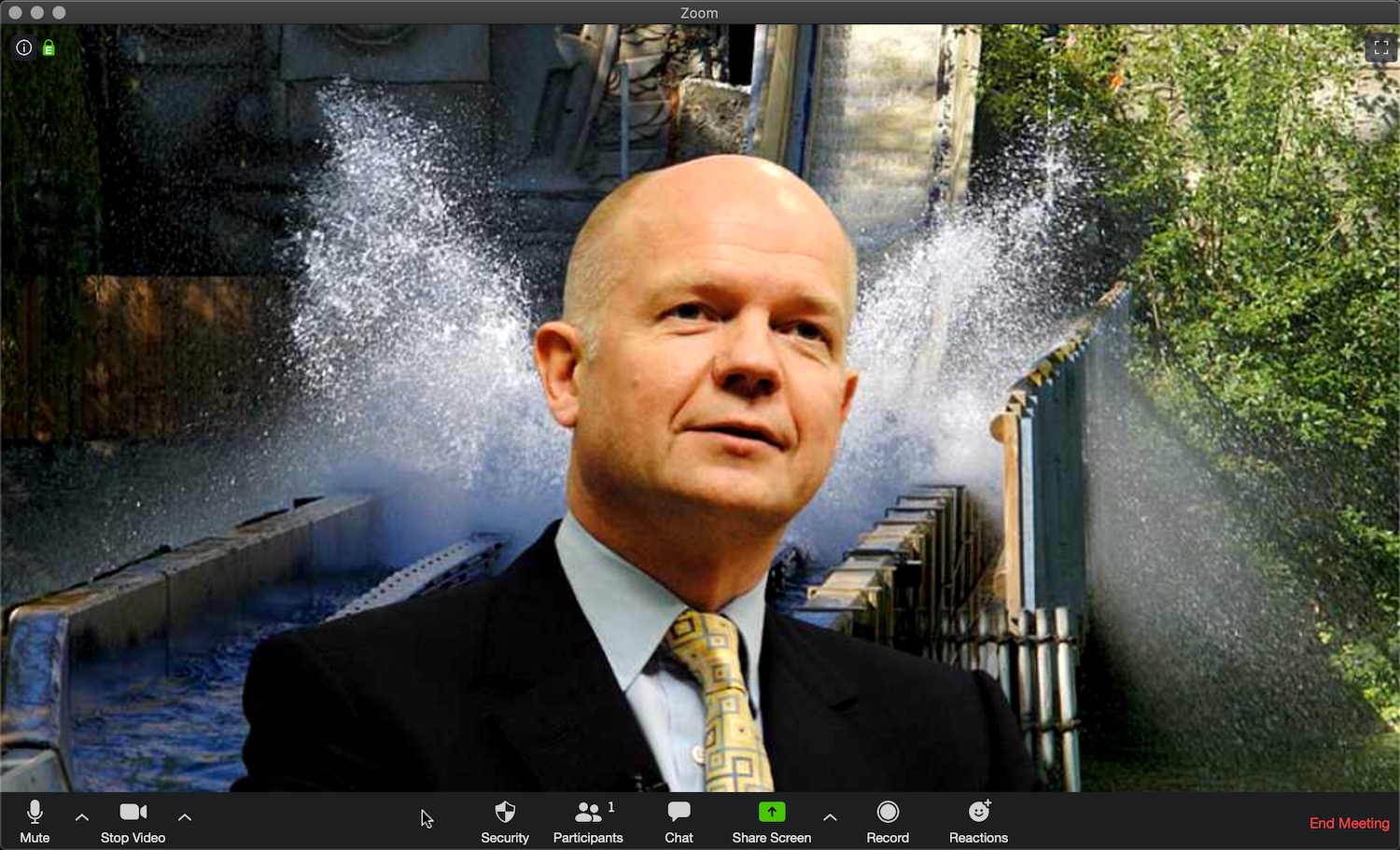 Ed Miliband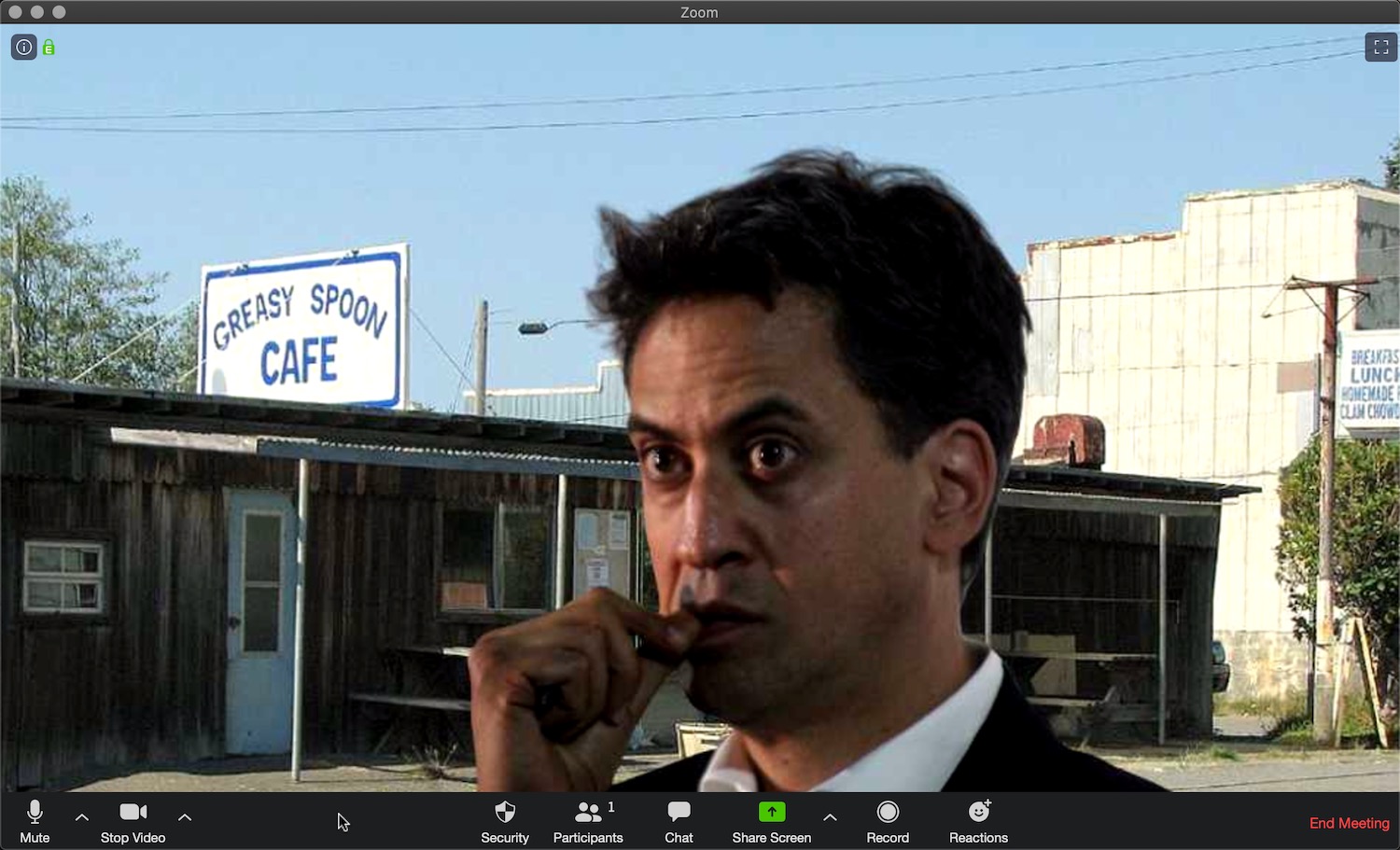 Send us your best background mockups
We want to hear from YOU! Tweet us @HelloBackgrnds with your best background mockups and we'll include our favourites in a future post.