Gone are the days of wasting time finding the right place to take your call, or frantically trying to make your bedroom look like an office, or battling with your green screen. You can now add a video background to your Zoom calls and finally make the right impression without all the pain.
For professionals worldwide, video calls are a god-send. Whether you run your business from home, have globally dispersed clients, work in a remote team or you're a job-seeker finding video interviews are the new norm, the ability to have a face-to-face virtual conversation is invaluable.
For some businesses, video calls are at the heart of their products; online counselling, tutoring and personal customer support are on the rise.
But it's not enough to sink into your armchair and turn on your webcam. We all know that looking professional on screen and calling from an appropriate setting, can make or break the success of the interaction.
That's why Zoom's new announcement is so exciting. In a breakthrough for professional video conferences and meetings, Zoom users can now upload videos as backgrounds in their calls. This comes weeks after the functionality to upload virtual background images was introduced.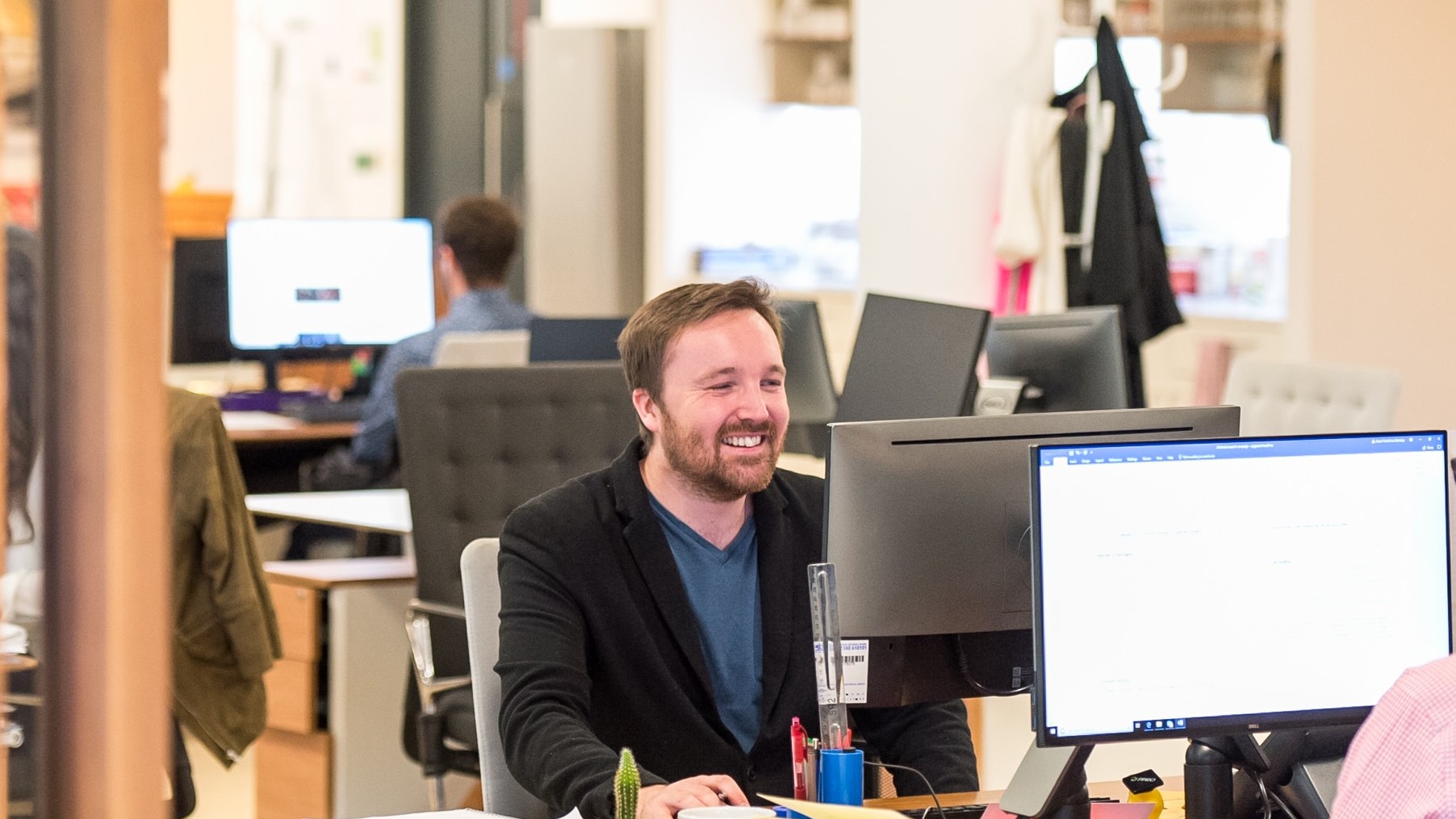 So if you want to look like you're in a buzzing office, calm home studio, or high-flying city office, simply upload the appropriate video as you start your call. The function is currently only available for Windows and Mac OS users with relatively high-specification computers (check Zoom's support center for details), but we expect support to be added for other users soon. While you're waiting for your OS or computer to be supported, you can use our background images instead.
Zoom doesn't currently provide the videos, just the functionality to add them. Luckily, here at Hello Backgrounds, we've got you covered with a pack of ready-made, purpose-made professional looking backgrounds. Need a nice shared office space? Check. A clean, tidy home studio? Check. A boardroom or private office? Check. A cool quiet cafe? Check.
Here's a preview of one of the video virtual backgrounds available from Hello Backgrounds.
With even more variety of professional environments in our pack of static image virtual backgrounds (including fun novelty sets), you'll save time and energy, and likely save face too. But making sure you're not in your pyjamas when your boss rings - that's down to you!
It's time to make the right impression. Try our virtual video backgrounds today.