Our mission at Hello Backgrounds is to help people to make the right impression, regardless of where they choose to work. Our bundles of background images and videos have always been popular with online coaches, consultants and tutors.
With the arrival of COVID-19, a whole new set of business users are working from home, with some discovering Zoom and its Virtual Backgrounds feature for the first time.
We've been overwhelmed by the interest in our products, and in particular we have received a large number of enquiries from large and medium sized companies, universities and other organisations who want to provide Hello Backgrounds to a large number of users.
For that reason, today we're announcing to launch the Hello Backgrounds Organisation Licence, available to purchase now.
What are Zoom Virtual Backgrounds?
Zoom is one of the most popular video-conferencing tools on the market. Its users love it and many organisations have adopted it as their main communication tool for both internal and external video meetings and webinars.
Uniquely, Zoom offers a Virtual Backgrounds feature, allowing users to change their surroundings at the touch of a button. Both still images and moving videos can be used as virtual backgrounds.
Here at Hello Backgrounds, we provide high-quality images and videos which are tailor-made for use as virtual backgrounds. Our images and videos offer a wide range of settings from boardrooms to cosy home studios, and are available in the perfect aspect ratios and resolutions to meet Zoom's requirements.
Our virtual backgrounds are very popular, and we've been trusted by users from companies including Salesforce, SAP, Deloitte, McKinsey, Oracle, Capital One (among many others) to make the right impression in Zoom meetings.

Help your users to make the right impression
While most modern organisations are accustomed to staff working from home at least some of the time, not everyone has the tools they need to be effective while out of the office on a long-term basis.
For example, using our virtual backgrounds can help:
Sales teams to stay professional with clients
University lecturers to teach from uncluttered surroundings
Students to engage with class without distracting backgrounds
Customer success teams to make the right impression
If your organisation's staff or students are working from home and using Zoom, we can help them to make the right impression.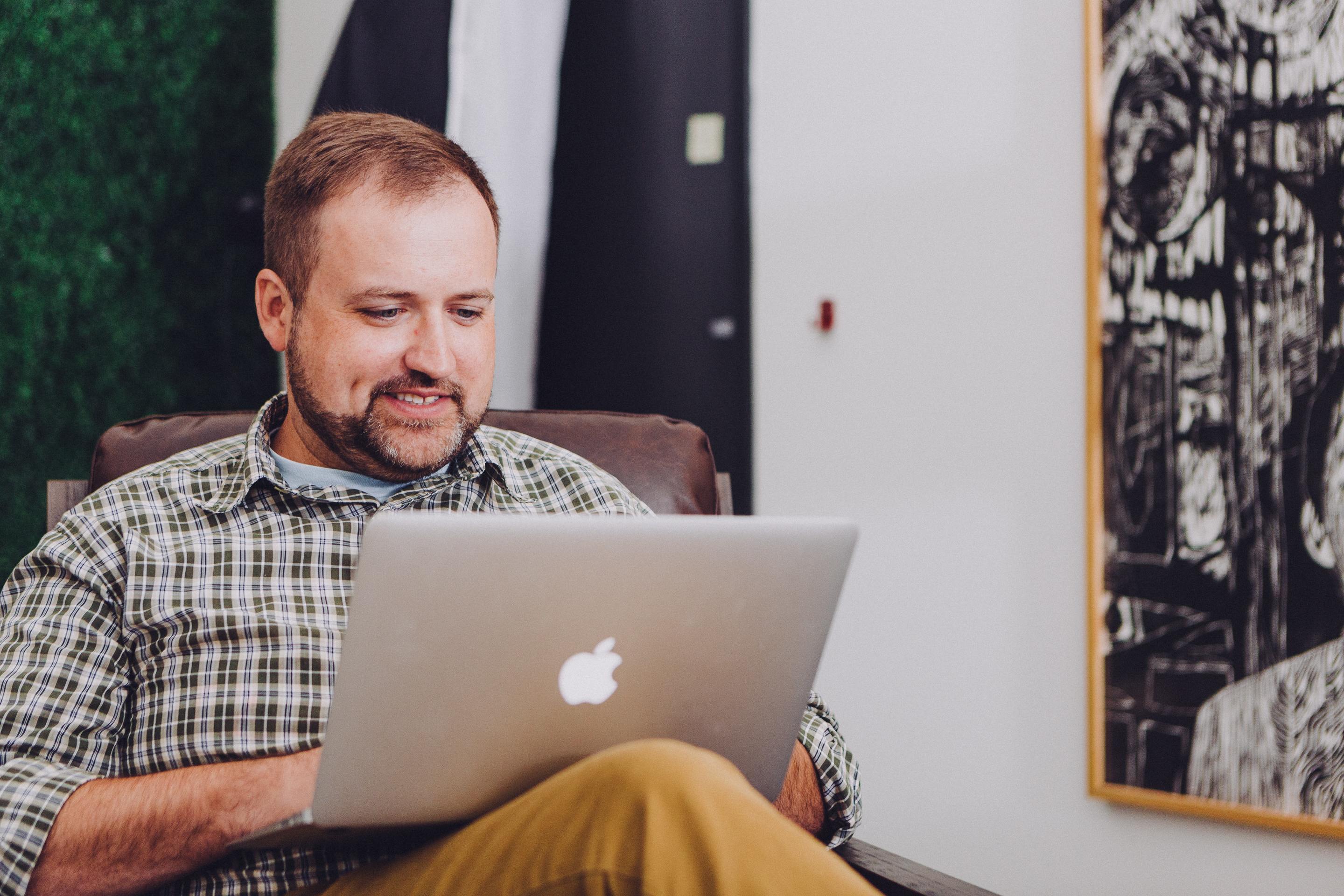 Benefits of organisation licences
By purchasing a licence for your organisation, you'll benefit from:
A perpetual licence for all your users
Ongoing updates as the product evolves over time (more images and videos), at no extra cost, delivered directly to your users
Licence management dashboard to help you track who's using your licence and stay in control
Customised billing options: customised invoices which meet your accounts team's needs with P/O numbers and any other details
Flexible payment options: pay in alternative currencies (USD, EUR, GBP) and by bank transfer or card
How it works
Buy your organisation's licence online.
Configure how you want users to access your licence: either wildcard domain (everyone at example.com) or provide a list of authorised email addresses - or combine both approaches for maximum flexibility. We'll give you a licence key.
Your users simply use activate their licence online using the licence key and their email address. After activation, we'll send your user an email with a download link for their files.
Whenever new updates become available, your users will receive email notifications with instructions on how to download their new files.
You can manage all activations and licence details through the simple online dashboard.
Licence costs
| Size | Number of users | Price |
| --- | --- | --- |
| Small | 10 | $249 USD |
| Medium | 100 | $499 USD |
| Large | 1000 | $999 USD |
| Enterprise | 1000+ | $1 per user |
Education discount
We offer an education discount of 25% for all universities, schools and colleges. Please contact us for your discount code.
Get started now
Ready to get started? Buy your licence now.
Got questions? We can help! Please contact support@hellobackgrounds.com